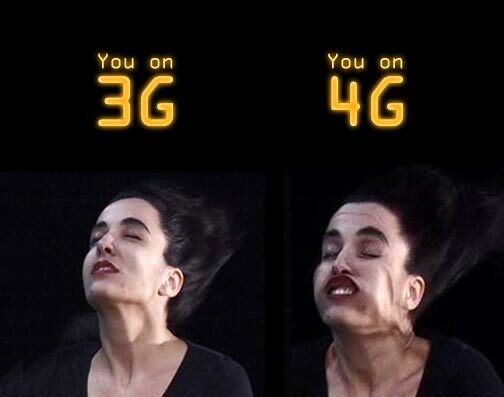 Armenia's largest mobile operator, VivaCell-MTS, announced today about the commercial
launch
of its fourth generation 4G/LTE (Long Term Evolution) network.
Currently VivaCell-MTS's LTE network is available in the small center of Yerevan, with further expansion planned in other parts of RA.
LTE, the new generation mobile communication technology enables an increased data transfer rate and reduced latency. The theoretical capacity of LTE network is up to 150 Mbps for download and up to 50 Mbps – for upload. However, VivaCell-MTS advertises a maximum speed of 6 Mbps. To compare, I have 3G modems from all of the Armenian operators – Beeline, Vivacell-MTS and Orange, which allow comfortable use of 3G internet at speeds of 1-2 Mbps.
Vivacell-MTS's new offer currently doesn't make much sense. You will be paying double or triple the cost of accessing mobile internet at 4G but only be able to use in Yerevan's center, whereas all mobile operators have excellent 3G coverage almost everywhere in the country.
However, first commercial launch of 4G will surely push the market forward. And Armenia becomes one of the few countries in the world to launch it. BTW – as far as I remember, Orange was the first company to test-launch 4G in Armenia almost a year ago. I'm sure, that Orange will be next to commercially launch its 4G/LTE network in Armenia and it will be very soon!