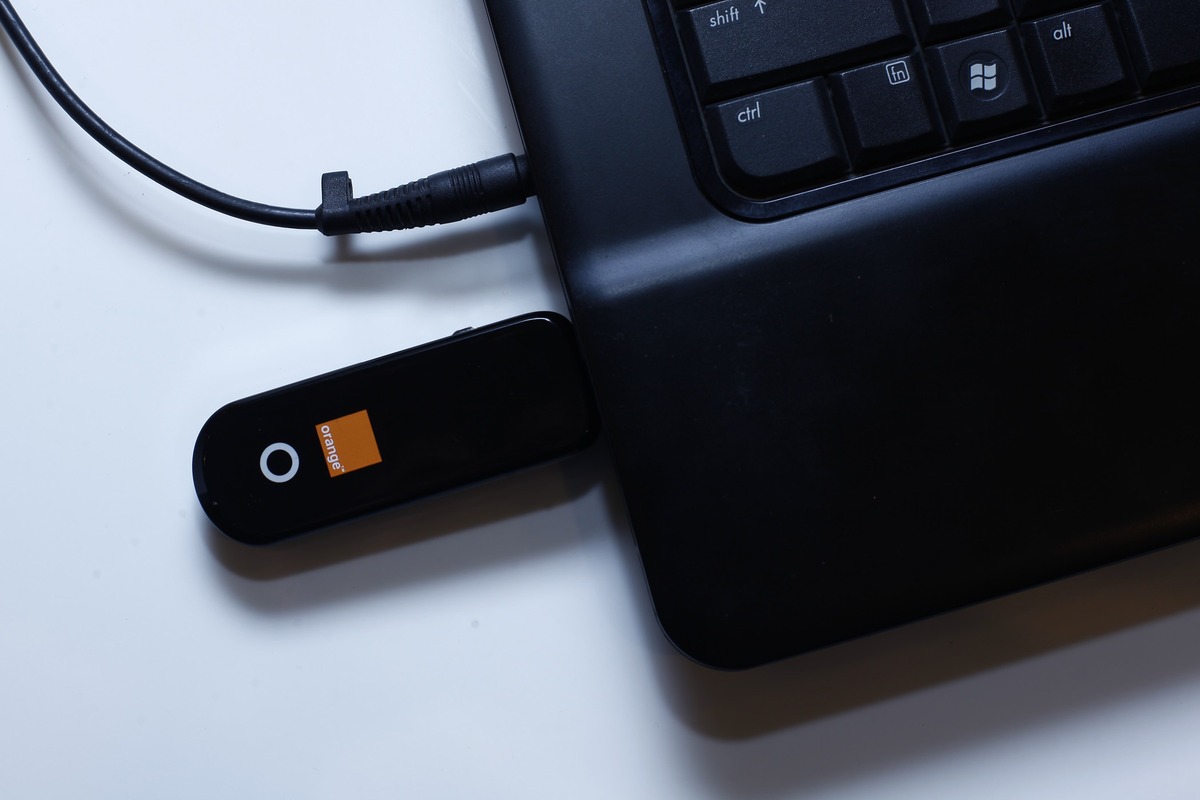 Last week I had the opportunity of test-running Orange Armenia's new Internet Now 4 broadband modem which boasts supporting up to 42 Mb/sec speed.
With the Internet Now 4 modem watching 480p YouTube videos finally became a pleasure from pain it has been on regular 3G modems. Going HD still involves pausing a little and waiting the video to buffer before going ahead.
The real speeds I got during the 2 days of testing in central Yerevan and Erebuni district, was an average of 6-8 mbps. On one or two occasions my speed jumped as high as 12 mbps in downtown Yerevan.
This product announcement by Orange Armenia came less than one month after Armenia's largest mobile phone operator VivaCell-MTS announced the launch of its 4G internet offering – Internet Express, with a speed limitation of 6mbps. Orange Armenia's 3G+ offering is designed to compete with VivaCell-MTS's 4G and to beat it on price and speed.
The price for Orange's Internet Hima 4 starts from 11,000 AMD per month contract with an additional cost of 39,000 AMD for the modem, which totals to 171,000 for a year or 456 USD. The least expensive variation of VivaCell's Internet Express will cost 15,000 per month with no fee for the modem itself. But on the totals the price is nearly the same – 180,000 AMD or 480 USD.
So, to conclude, if you're looking for faster mobile internet options, Orange's Internet Hima 4 seems like the slightly better choice.
However, consider the fact, that there are much cheaper 3G options. You could get 2-3 mbps speeds at the cost of around 6,000 AMD per month or 80,000 AMD per year (200 USD). In this light, both VivaCell's or Orange's fast new offerings don't seem to make much sense just yet.