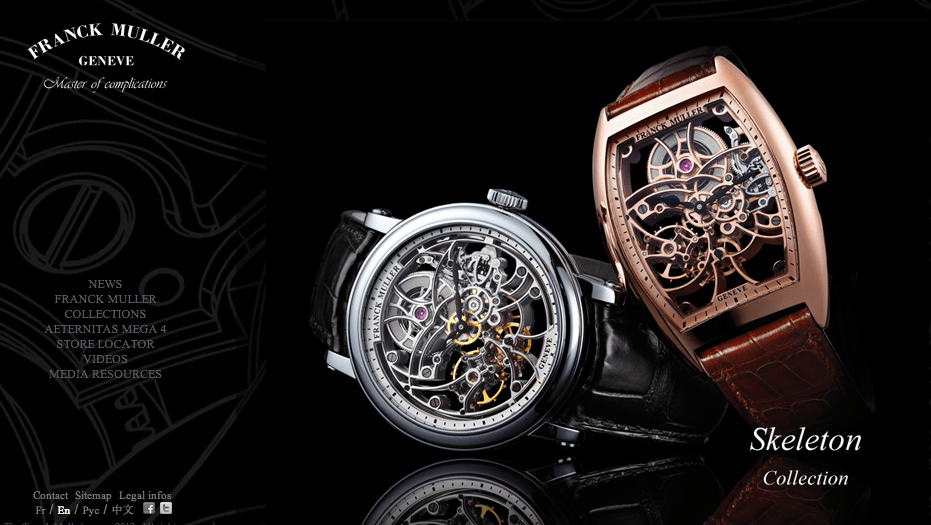 A media outlet known for its dirty work-style and past attempts to whitewash various corrupt officials, has come out with a theory!
"We have learned that the closure of the store is because the owners were not satisfied with the amount of trade they were having," Slaq.am writes, "Expensive brands like Frank Muller enjoy demand by corrupt bureaucrats. It is only natural that in recent years it wouldn't have such a great demand in our country, because Armenia is being partially cleaned of corruption. Sadly though, brand stores suffer as a result."
FYI from Wikipedia: Franck Muller's collections include a variety of designs and price ranges. Now the company has five sites (Genthod, Lajoux, Les Bois,Plan-les-Ouates, Meyrin) and 570 official retailers. The company's estimated total sales (in 2010/2011) were €290 million in watches with an average unit price of €38,000.[1]
With such a unit price, the store would probably have about 10 buyers in Armenia, no wonder it has closed down.
PS: What kind of a twisted mind would link this store closure to reduction of corruption!