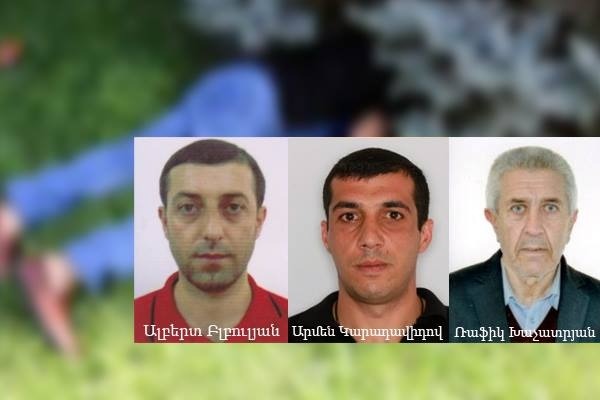 Shots were fired at a popular tourist destination in central Yerevan earlier today. The Police confirmed one dead, one wounded. Gagik Mosinian (43) passed away at the scene, Vahagn Abgarian was taken to the hospital.

The investigators found an AK-74 assault rifle, a gun and empty shells after the shooting that took place near Tufenkian hotel, next to the Vernissage Market.
According to various media publications, Vahagn Abgarian is a well known criminal authority from Alaverdi. The deceased Gagik Mosinian is his bodyguard. It looks like the whole thing was a shoutout between criminal gangs.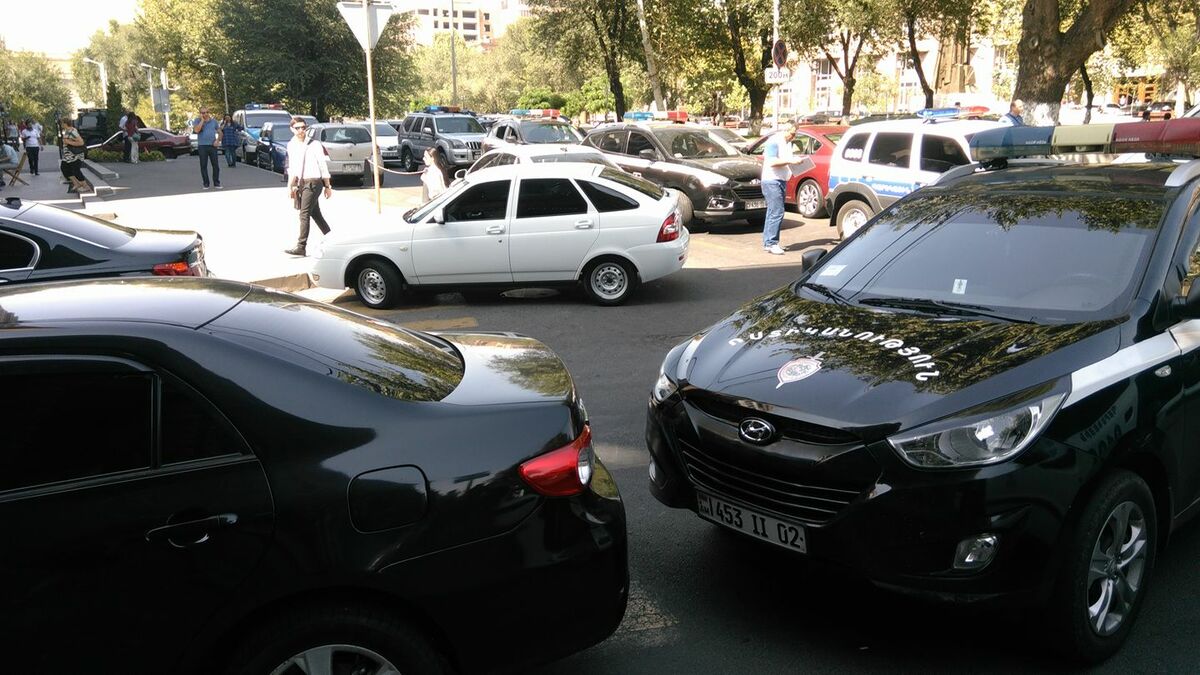 What I'm most concerned about is the fact that these things keep happening in crowded areas. Vernissage was the scene of a similar shootout in 2014, when three people were wounded.
Venissage is a big open air market of handmade Armenian folk art, jewelry, craftsmanship. It is usually full of tourists. And in fact the photo on the left was posted by my friend, who was accompanying some tourists at the time of the shooting and was right at the scene.