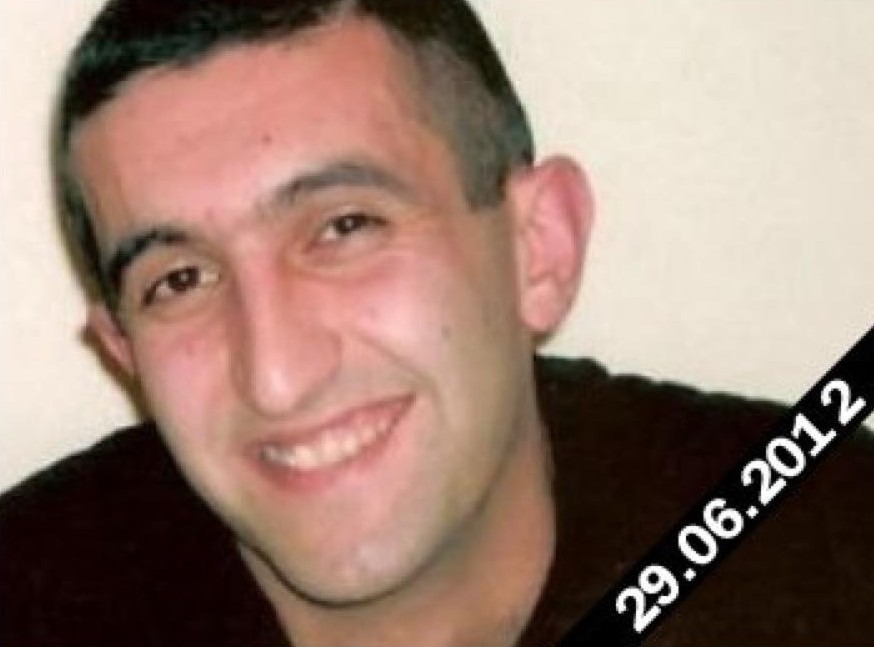 A young and promising military doctor died 12 days after being beaten up by security guards in a restaurant belonging to one of Armenia's influential oligarchs, RFE/RL reports.

Major Vahe Avetian, 35, head of Central Military Hospital's Department of Otorhinolaryngology, was taken to intensive care therapy after he and several other military doctors were assaulted by "Harsnaqar"restaurant staff on June 17. The argument which led to beating the doctors by 15 members of the restaurant staff was apparently over a petty matter – the dress-code of the restaurant. What is astonishing, is just how bold are the security guards of "Harsnaqar" restaurant, which is owned by oligarch Ruben Hayrapetyan.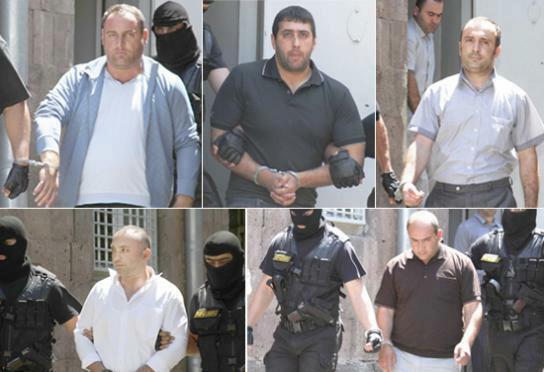 Seven men, most of them security guards, were arrested in an ensuing police investigation into the violence. One of them was then freed pending investigation, while the others were remanded in pre-trial custody on assault charges. Ruben Hayrapetyan condemned the incident, but denied responsibility. Armenian internet community is absolutely appalled by the incident. They are staging a protest action tomorrow in front of "Harsnaqar". Meanwhile, many are especially angered by the fact, that there was some party in the restaurant today followed by loud fireworks a couple of hours after doctor Avetyan died.