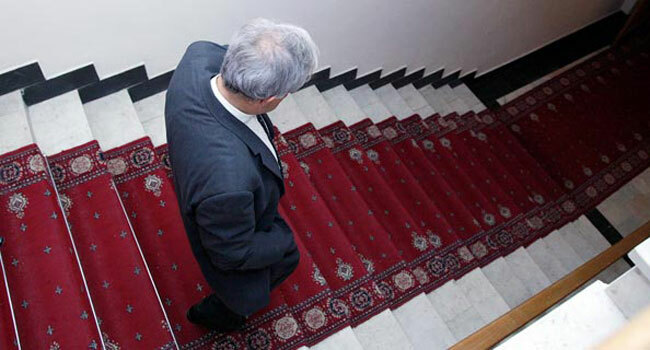 The Armenian Parliament stripped MP Vartan Oskanian of his parliamentary immunity clearing way for the investigators to move forward with a probe into money-laundering allegations, RFE/RL reports.
All opposition parties boycotted the vote in parliament. Still, parliament majority – ruling Republican and Rule of Law (Orinats Yerkir) parties voted 64 to 6 to throw Oskanian at the mercy of Armenia's 'justice' and 'law enforcement' bodies.
Oskanian has denied any wrongdoing, saying the case was politically motivated to target his Prosperous Armenia party.
This is where it becomes interesting and I'm going to start speculating. Don't believe a word I say after this, but consider it…
I have a strange feeling, that either the head of Armenia's Chess Federation (and also the country's president) Serzh Sargsyan is playing a 'check' against Prosperous Armenia party leader Gagik Tsarukian, or even is going as far as getting a clear 'mate' by turning Oskanian into a suffering  hero. Because, while Oskanian is only the second most important political figure in the Prosperous Armenia party after Tsarukian, he has never excluded the possibility of running for the top job. Now, if he's the suffering hero, he would become the natural choice for the presidential candidate from his party. However, I have the impression, that Sargsyan thinks (not without reason) Tsarukian a bigger threat to his second term…
What do you think?