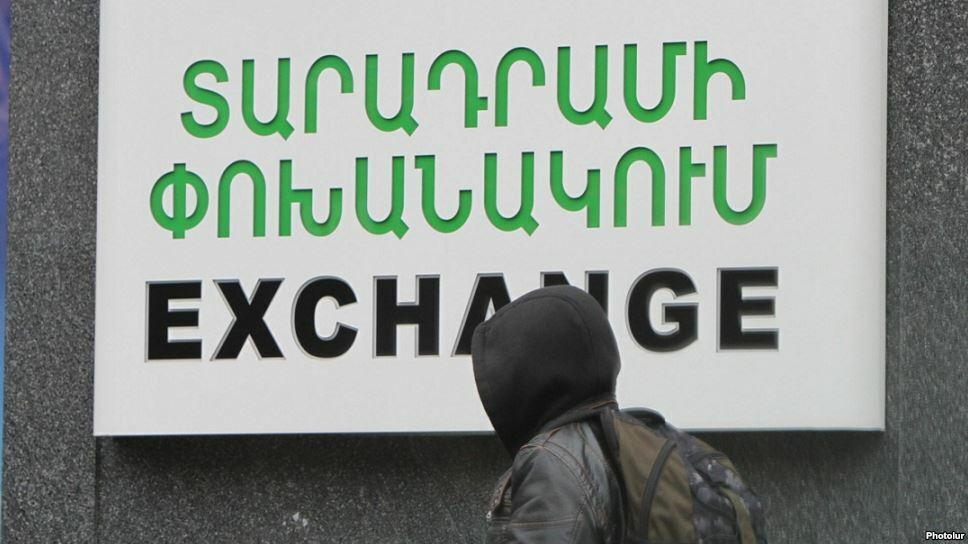 The Armenian dram strengthened against the U.S. dollar by 16 percent on Thursday after weeks of depreciation that accelerated dramatically earlier this week amid turmoil in Russia's currency market, RFE/RL reports.
Armenia's national currency traded at an average of 476 drams per dollar in the evening, up from 553 drams per dollar registered the previous night. The dram thus essentially regained its value lost since last weekend. Still, it was 13.5 percent weaker against the greenback than in the beginning of November.
It is worth noting, that Armenia's PM was all superhero yesterday. He went out on the street, passed by an exchange office and told them to change the rate. Then he went to a supermarket and adjusted prices a himself. That must have worked! And a couple of 'friendly' phone calls to their pet oligarchs!