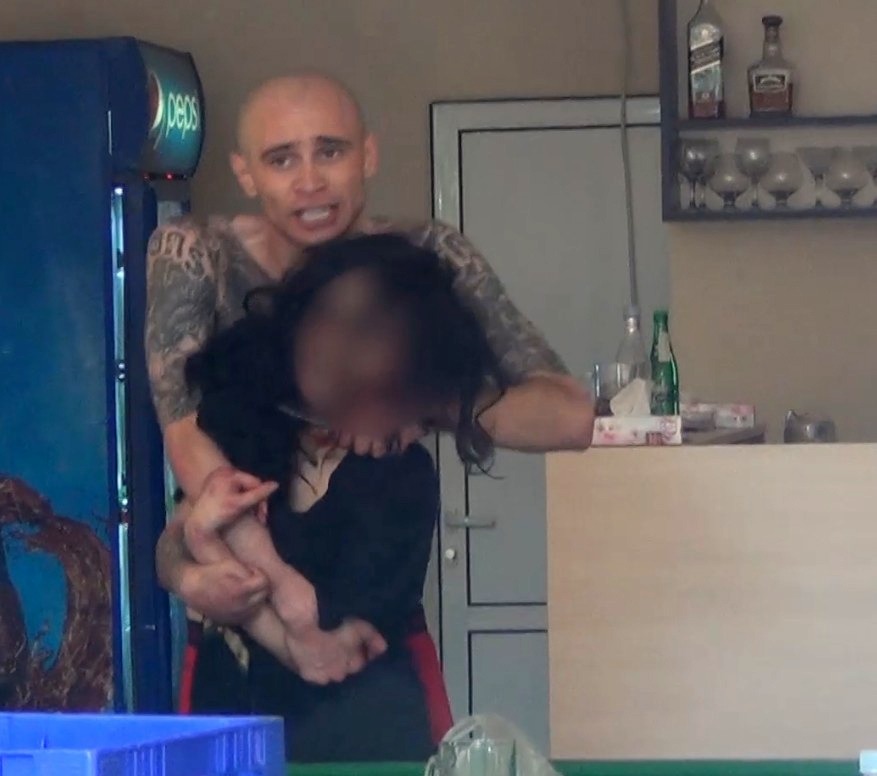 Armenian special police forces shot an killed a hostage taker in Yerevan's Erebuni district.
Before bringing in the snipers, the senior police officials tried to negotiate with the hostage taker, who was identified as Gor Hakobyan, 31. He was holding a young girl in a billiards bar and threatening to kill her.
The negotiations lasted for about 1 hour. After it became clear that the talks are producing no results and there's a danger that the hostage could get seriously hurt or killed, the sniper took a shot and wounded Hakobyan, after which the police forces stormed the building.
The hostage and Hakobyan were rushed to the hospital, but the latter died there from the wound. The police have published a video of the hostage situation.
PS: Photojournalist Gagik Shamshyan has captured some interesting photos from the scene. But I'd like to draw your attention to this one in particular (see below). There are so many things wrong at the scene, as the sniper is aiming to shoot, that I don't even want to get started on commenting about it.