Braind – branding laboratory
has presented a design concept for a new flag of Armenia.
To be clear – there are no plans by the Armenian authorities, nor any laws stipulating a change of the national flag and Braind has come up with this concept out of the blue. It is probably a simple marketing move for the company. However, the
ideas suggested
are rather interesting, so I decided to present them here.
National Flag of Armenia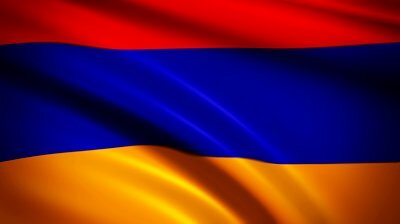 National flag of Armenia was approved on the 24th of August, 1990. Colors presented on the flag of Armenia are the colors of the final period of the Rubenidov dynasty (the kingdom of Cilicia).
Rectangular banner consists of three equal horizontal strips: top – red, middle – blue and the bottom one is orange. Red symbolizes the Armenian highland, the Armenian people's continued struggle for survival, maintenance of the Christian faith, Armenia's independence and freedom. Blue symbolizes the will of the people of Armenia to live beneath peaceful skies. Orange symbolizes the creative talent and hard-working nature of the people of Armenia.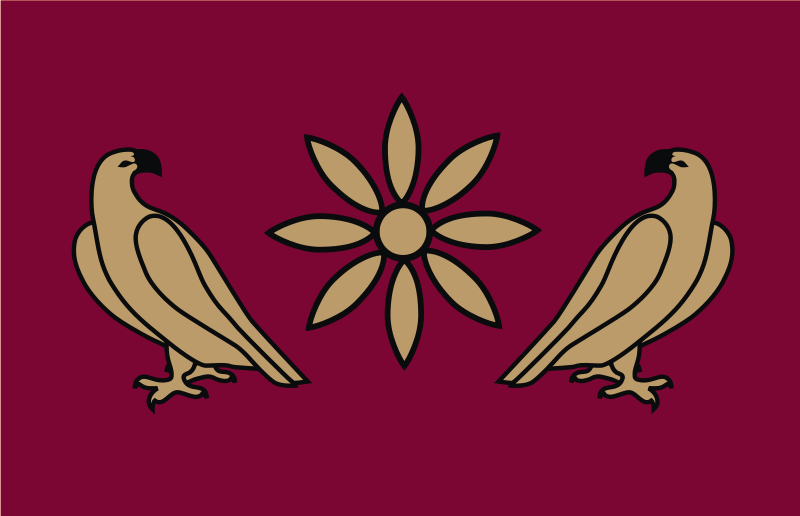 The design suggestion by Braind agency, on the other hand, is to use the apricot color, which would symbolize the "hard working"Armenian people and purple, which was the color of the most powerful Armenian kingdom of the past and its rulers, the Artaxiad Dynasty.
Flag Confusion
There are a number of flags of other countries that look a lot like the Armenian flag, such as the Colombian and Venezuelan flags. Hence, the change of a flag could be a good idea to differentiate.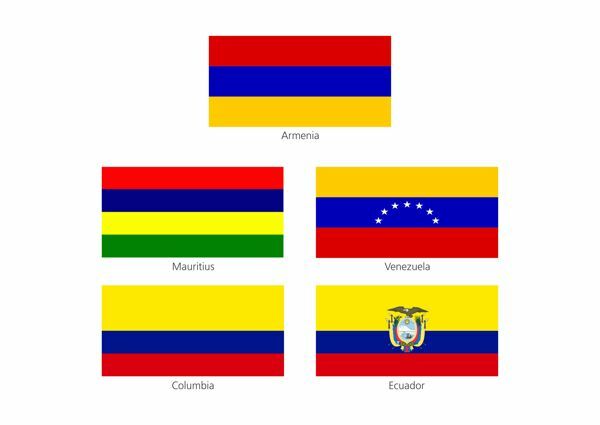 Additionally, the Armenian flag should clearly indicate the strong Christian heritage of our people.
This can be achieved by placing a cross on the flag, as is the case with many European countries.
In the case of the design concept by Braind, this is done with the use of two crosses, a white one, which divides the two main colors, and a purple one placed on the right side of the flag, on top of the white one.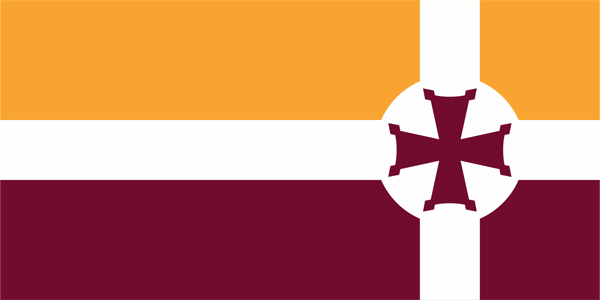 PS: Tell you what, I like the idea of changing the flag and I like the concept of the crosses, but not the proposed colors. What do you think?