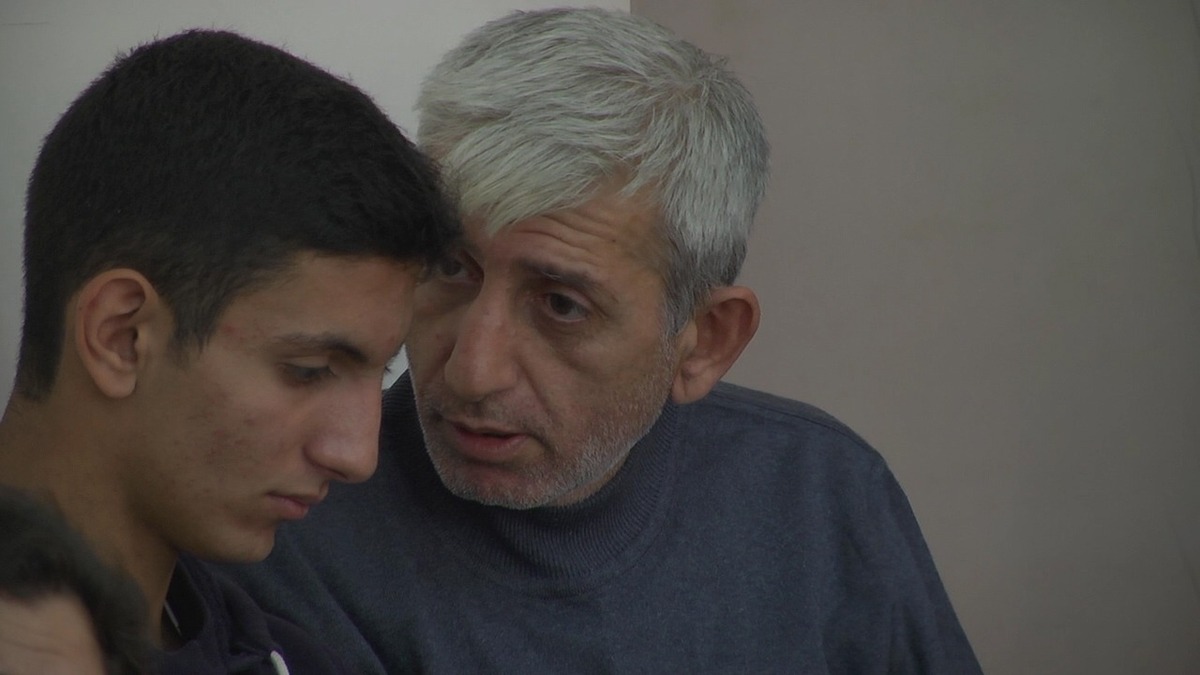 A court in Yerevan issued harsh sentences to a group of activists along with their leader, Shant Harutyunian, who were arrested on November 5 last year, as they clashed with the riot police blocking their march towards the Presidential palace under a 'revolution' banner.
Throughout the trial Harutiunian and his arrested supporters, some of whom are Karabakh war veterans, claimed that they went on the street to protect Armenia's independence. Shant Harutyunian used the rare chances to make his voice heard during the trial to severely criticize President Serzh Sarkissian's decision to join the Russia-led Customs Union.
Back in September, speaking at the Columbia School of International and Public Affairs (NY, USA) the Armenia's president Serzh Sarkissian had commented on Harutyunian's trial, claiming that it is not a political matter and that Harutyunian has committed a crime. Serzh Sarkissian, according to Armenian human rights groups, had thus violated the presumption of innocence and exerted pressure on the judge.
The court convicted Harutyunian to 6 years in prison. His closest supporters got lengty jail terms from 4 to 7 years. Their march to protect Armenia's independence was qualified as hooliganism.
PS: When I first heard of Shant Harutyunian's revolution last year, I thought that he was the modern day Don Quixote. In the recent months I read some of his interviews, watched some talk shows he'd been to before starting the 'revolution' and come to the conclusion that he is simply an uncompromising and real patriot.