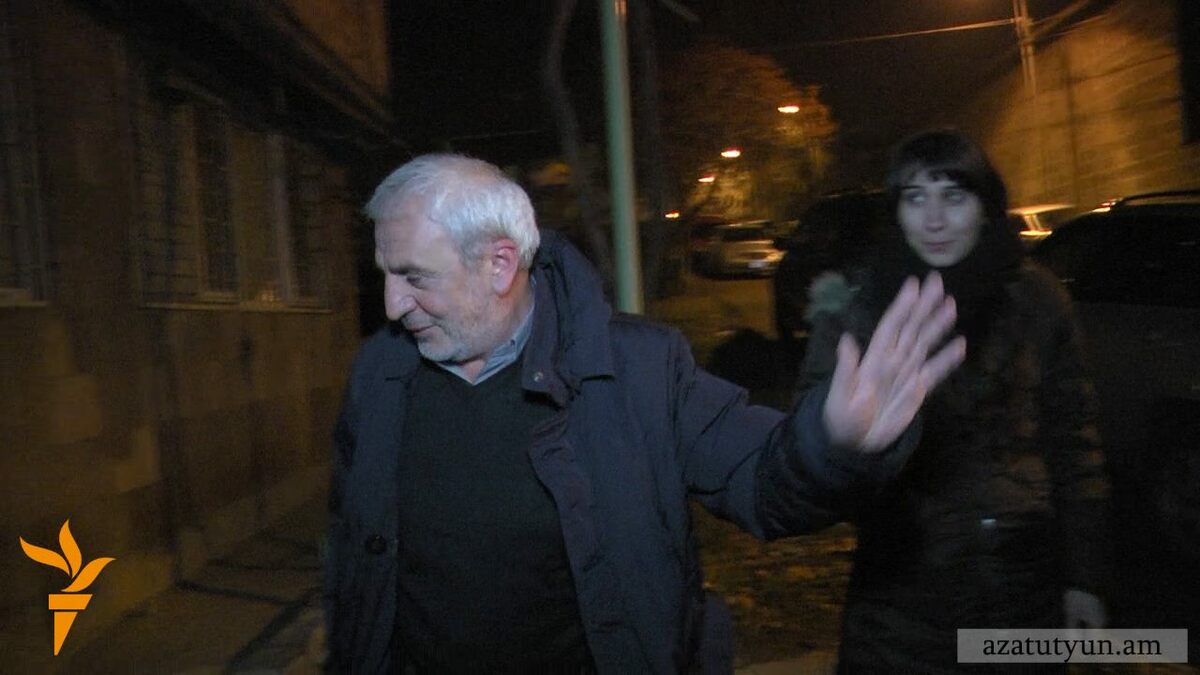 One of the leaders of the opposition Armenian National Congress (HAK) party has been attacked in Yerevan by an unknown assailant.
Opposition MP Aram Manukian, the secretary of "Armenian National Congress" Faction in parliament, was attacked close to his house on Sose street in central Yerevan. The attacker didn't say a word, just punched him on the face several times and ran away, a spokesperson for HAK told RFE/RL's Armenian service (azatutyun.am).
The leader of HAK parliamentary faction Levon Zurabian was quick to blame Armenia's authorities for the attack.
"The authorities are openly terrorizing the people," he told the journalists. He linked the attack on Aram Manukian with earlier attacks against three opposition activists Suren Sargsian, Manvel Yeghiazarian and Razmik Petrosian, all of them Karabakh war veterans highly critical of the authorities.
Incidentally, Aram Manukian had earlier received some criticism for swearing about President Serzh Sarkissian in one of the opposition rallies this Fall.
Violence has been mounting in Yerevan against opposition activists and political figures. At least 7 cars of opposition activists had been set on fire late last month and a civic activist was assaulted and was taken to hospital with concussion.