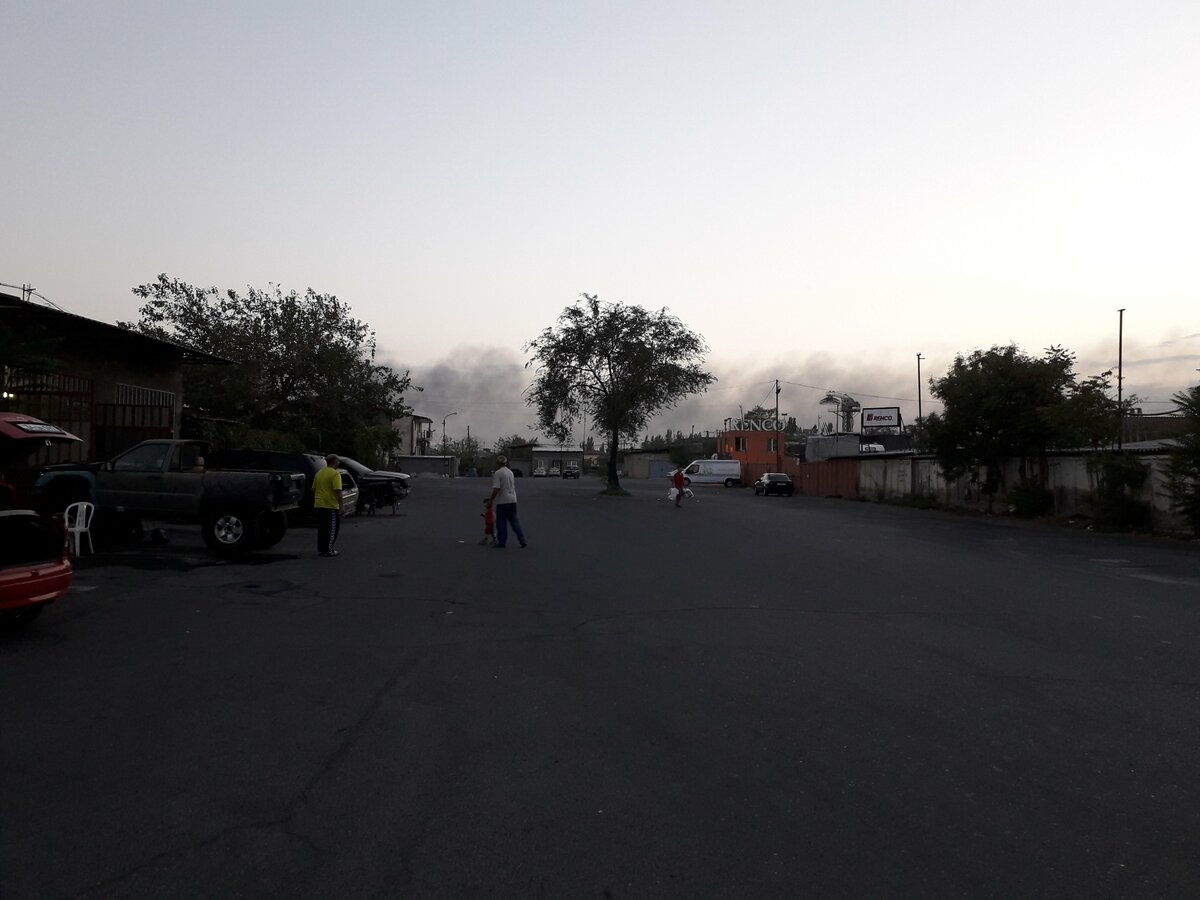 Meet The Tree at Yerevan's Kilikia district. It is a proud, 12 meter loner growing right out of the paved road.

And I adore it, because it is a demonstration, that there are good people in this city, who won't let anyone axe this beauty down, just because it happened to be born right in the middle of a road.
And now it has become a landmark of sorts, so when giving directions one would say – go straight from the Tree or turn right from the Tree.