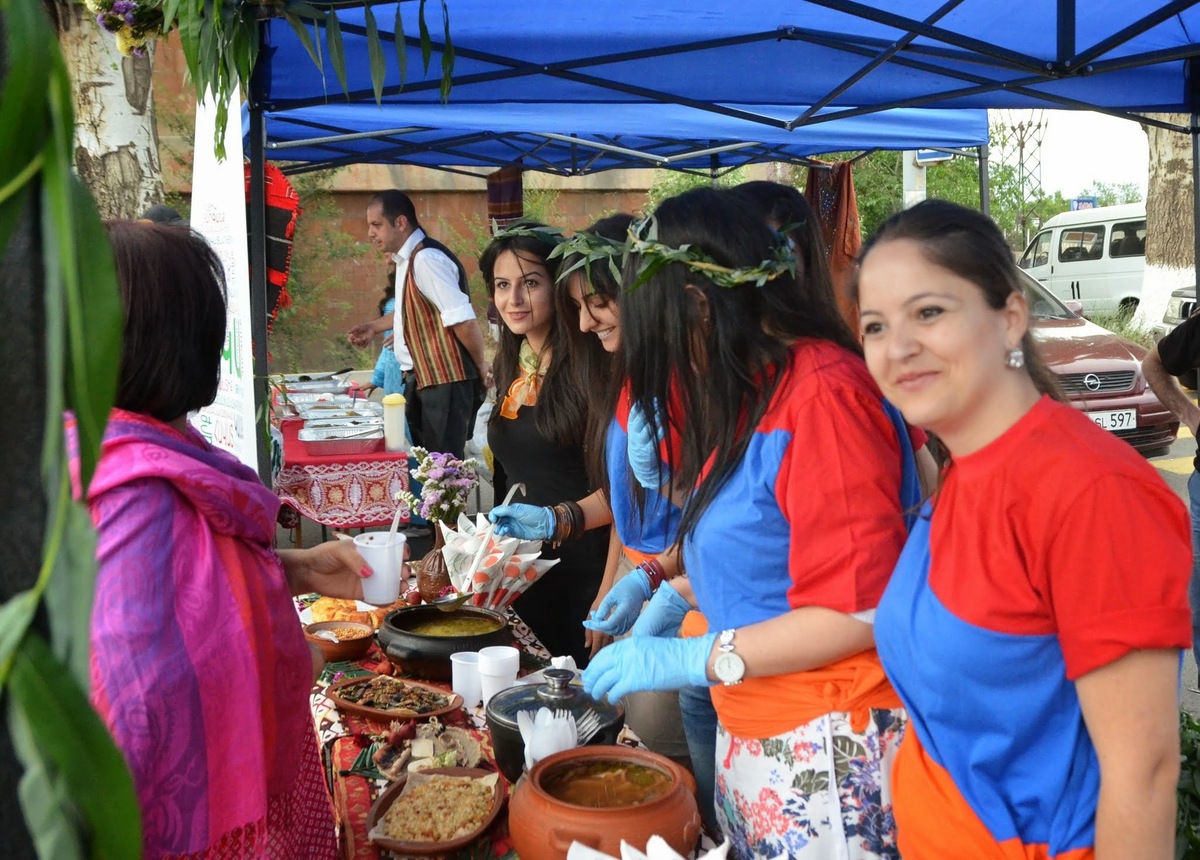 We're starting to see more tourists than usual in Armenia lately. Armenian authorities say they expect a 20% growth in the number of tourists visiting the country. And there seems to be much more stuff to do for them as well — fests, celebrations, ropeways and ziplines, concerts everywhere.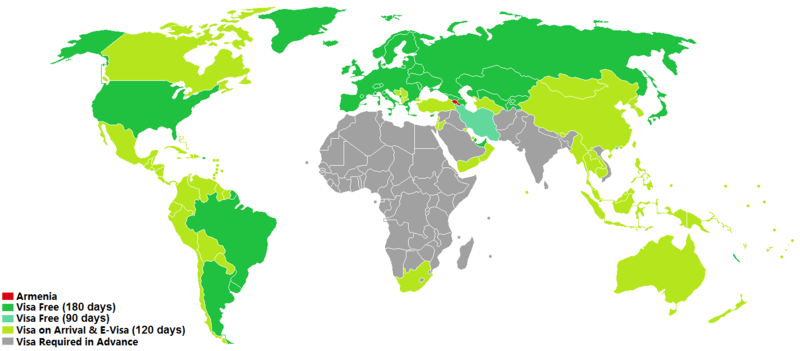 We're seeing a lot more Russian and Asian tourists, there are many Iranians and Europeans as well. The fact that there are no visa requirements for European Union member states and the United States, former Soviet states, Iran, United Arab Emirates, Qatar and a bunch of other states certainly helped. There's a list of countries, which don't need a visa to Armenia, as well as those which can get visa on arrival here.
According to The Travel and Tourism Competitiveness Report 2017, in a ranking of tourism competitiveness, Armenia is in 84th place among 136 countries. That's quite a bit of growth potential there…
Meanwhile, tourism's direct contribution to the GDP comprises around 4%, while its overall contribution to the GDP is about 14%.
Around 39 thousand people are directly employed by the tourism industry, or about 3.3% of the total workforce. Around 144 thousand people are generally employed by the tourism industry, or about 12% of total workforce.
Apparently, these are the figures from last year and they're not all that great according to this analysis. But the numbers are picking up and I'm happy to see any progress in this particular sphere of the economy!!!