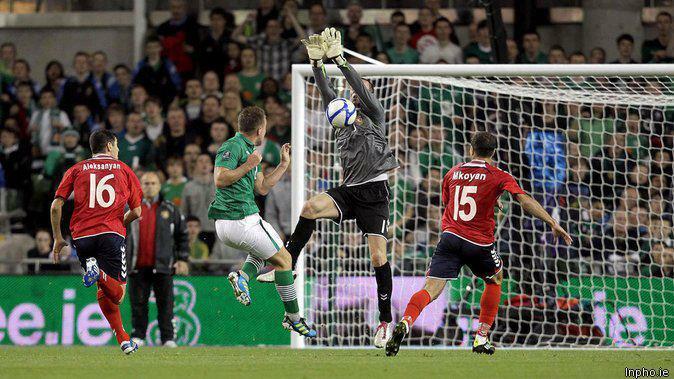 When Armenia started losing during yesterday's game, I was totally heartbroken at first. But than I looked and saw, that in reality, we're not losing. The score is nothing – our team was playing so good, that I don't care about the score anymore. Armenia finally has a great football team for the whole world to see and for us – fans, to enjoy. That was a great game, guys! Go Armenia, you're super!
http://twitter.com/#!/ditord/status/123846194064670720
PS: Following the game referee Eduardo Gonzalez has become the most wanted man in Armenia. There's even an online game dedicated especially to him.