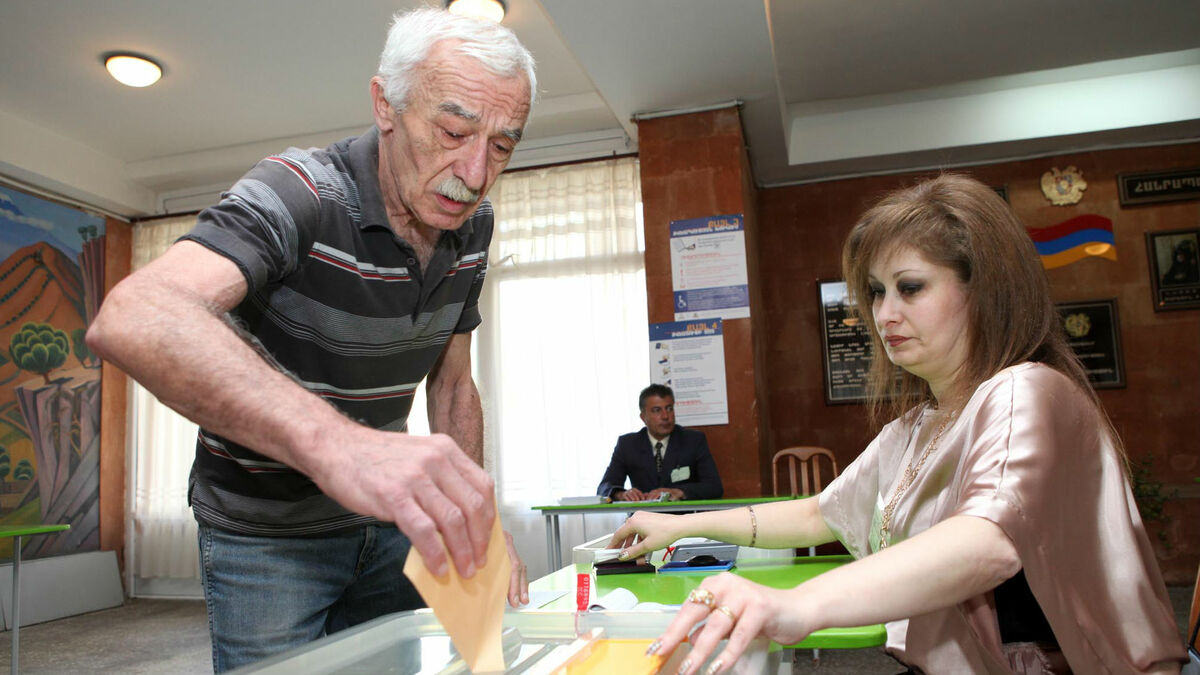 Policy Forum Armenia, an independent Armenian think-tank, has put forward a series of recommendations and called upon the international observers to consider those suggestions as a way to enhance fraud-detection techniques in time for the upcoming February 2013 Presidential elections.

In light of the upcoming elections, Policy Forum Armenia (PFA) has brought to the attention of OSCE/ODIHR, OSCE PA, EU, PACE and other international organizations its Special Report, which highlights PFA's concerns about the integrity of the electoral process in Armenia – as observed during the May 2012 Parliamentary Election – and its implications going forward.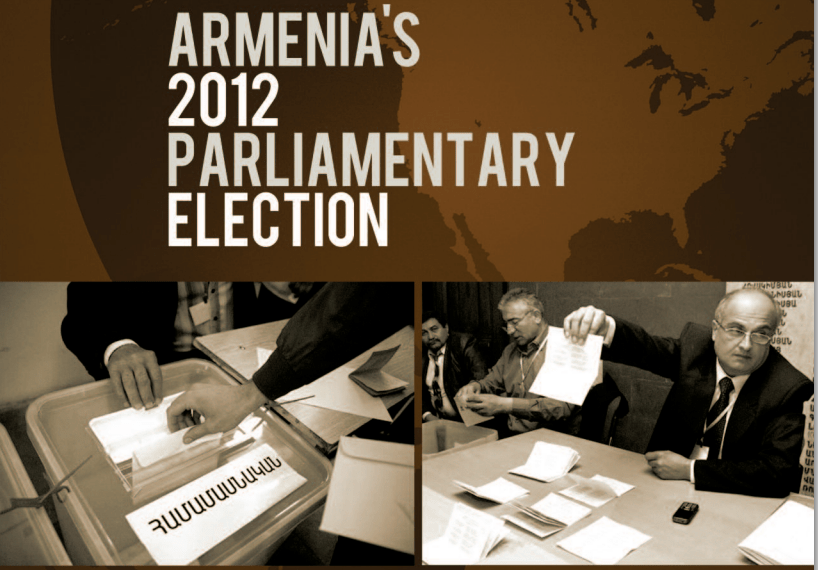 In a written appeal sent to the abovementioned organizations, PFA notes that the Report, entitled "Armenia's 2012 Parliamentary Election", demonstrates that the election fraud in Armenia has taken "subtle and sophisticated forms that are difficult to detect" because it occurs mostly outside of the polling stations.
Election fraud in Armenia has adapted to monitoring pressures and is now nearly impossible to detect through typical monitoring approaches. To substantially reduce it, new criteria for assessing election conduct should be established and more candid assessment of the political will, or lack thereof, to conduct freer elections should be made.

International observers could benefit from a more comprehensive briefing about Armenia's political-economic landscape and history of election fraud.

Resources permitting, more observers should be dispatched to areas outside of Yerevan, where incidents of fraudulent voter counting and voter list abuse were found to be the highest.
PFA has noted that if these new methods of election fraud are allowed to persist the legitimacy of the election outcome in Armenia will continue to be questioned.
"Moreover, the credibility of international observers as a force for positive change may be undermined when assessments fail to point that bribery, voter intimidation, and voter list fraud are effectively used as counterweights to free and fair elections," the authors of the appeal write and offer the assistance of PFA to the international observers in three specific areas:
Identify the worst-offender polling stations based on the 2012 election outcome to help the observer missions zoom in on them;

Provide a list of suitable potential observers, who speak and understand fluent Armenian and English;

Conduct voter list audits prior to the upcoming election.
PFA is an independent professional non-profit organization aimed at strengthening discourse on Armenia's economic development and national security and through that helping to shape public policy in Armenia. Its main objective is to offer alternative views and professional analysis containing innovative and practical recommendations for public policy design and implementation.
PS: Finally someone is proposing to do something about these hopeless elections. I am convinced, that Serzh Sarkissian will win regardless. However, we need to do something to at least institutionalize the election process and rid it of the disgraceful practice of fraud, intimidation and statistical manipulation we have now.