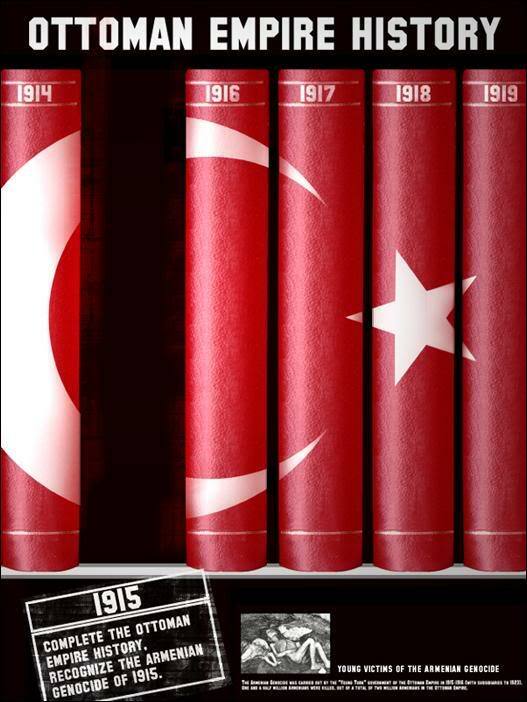 General Assembly resolution 260 (III) of 9 December 1948 (Prevention and Punishment of the Crime of Genocide) states, that (a) Genocide, (b) Conspiracy to commit genocide, (c) Direct and public incitement to commit genocide, (d) Attempt to commit genocide and (e) Complicity in genocide are all acts, which shall be punishable.
Gregory Stanton, the president of Genocide Watch,  suggests, that genocide develops in 8 stages.  What I'm most interested in is the 8th stage – Denial.
"DENIAL is the eighth stage that always follows a genocide. It is among the surest indicators of further genocidal massacres. The perpetrators of genocide dig up the mass graves, burn the bodies, try to cover up the evidence and intimidate the witnesses. They deny that they committed any crimes, and often blame what happened on the victims. […] The response to denial is punishment by an international tribunal or national courts."
Coming back to General Assembly resolution 260 (III) and considering Stanton's description of denial, I would argue, that denial is "complicity in genocide" which should be punished.
The lower chamber of France's Parliament adopted a draft bill that aims at criminalizing public statements denying genocides. Turkey, a country which has been denying the Armenian Genocide it committed for around 100 years now, has reacted furiously to this move of the French National Assembly and called it a limitation of freedom of speech. France's move has been criticised by others as well, while French president Nicolas Sarkozy has said Ankara cannot teach his country any "lessons."
Given the definitions I brough above, it seems to me, that France is holding the moral high ground and it is ridiculous to confuse denial – something that constitutes a genocidal act, with freedom of speech. It is similar to giving false testimony about a crime and claiming, that you're simply exercising your freedom of speech.
PS: I can at least understand when Turks deny genocide and invent the 'freedom of speech' argument to justify their denial. But when representatives of other nationalities and especially Armenians bring up the argument, I simply lose patience.